-Maintain a diversified base through a presence in all major building market segments
-Build and promote long-term relationships with growth and service oriented customers
-Continuously increase our service and energy businesses as a percentage of our total revenue
-Maintain market competitiveness and flexibility
-Provide an efficient business model to keep overhead low, productivity high, and the company nimble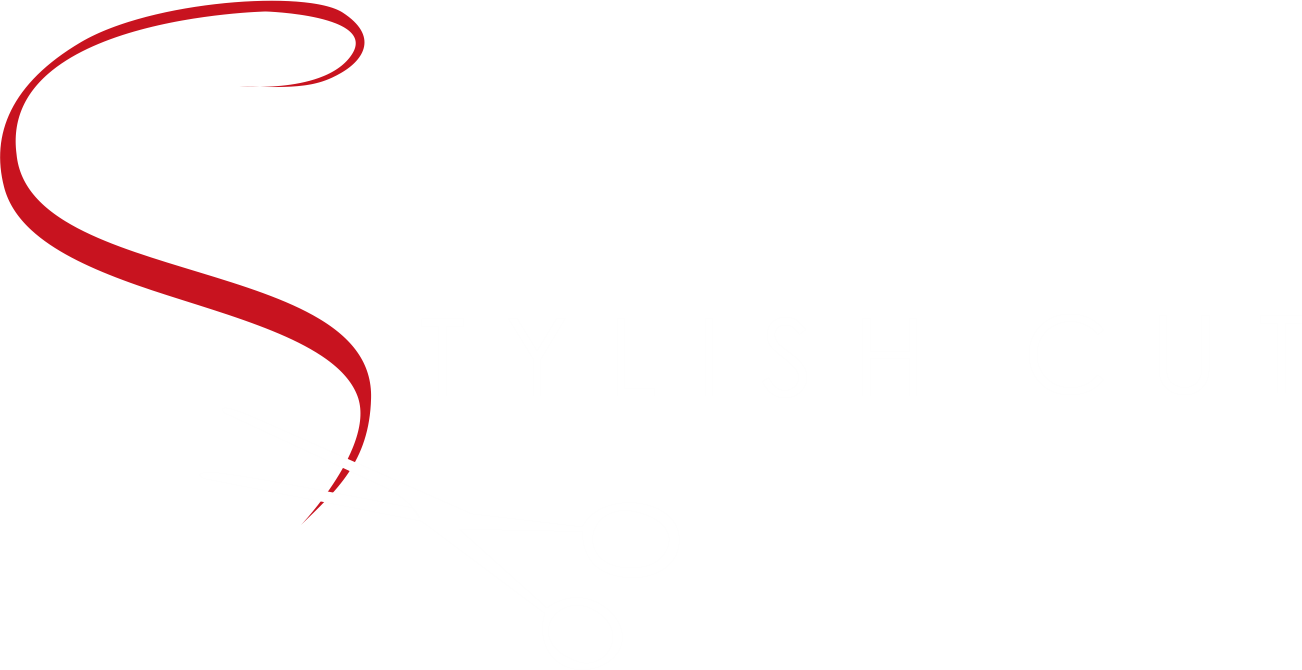 Leila Mollapour worked at Dunbar's Great Clips for nine years before it closed due to the block being redeveloped. The owner chose to reopen in a new storefront in July 2019 and named the hair salon Stylish Cut. The dedicated employees came along, as they are a united team and enjoy working together. In turn, their loyal client base followed them.
Curry Bistro's specialty is authentic Indian food vegetarian and non vegetarian. We use the finest ingredients to bring you the best Indian dishes. Our experienced cooks re-create dishes that will remind you of the taste of home each and every time. It is our commitment to our customers that we maintain the standards and taste of our food so they are never disappointed.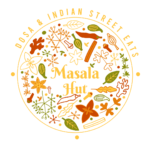 The Best Masala Dosa
This is the journey of two aspiring friends from Tamil Nadu South Indian state who came with lots of dreams in their eyes to be the Restaurant owners. They struggled, worked hard in different jobs as chefs and finally they met their dream as a reality. The biggest aspiration they have is how to treat Canadians' taste buds with their great ideas to bring South Indian food and Street Food together with Masala Hut twist and Quality.

Maharani Sweets & Restaurant was founded by a team of like- minded foodies; a group of chefs who have always liked to eat, drink and create amazing food together. Our passion led us to opening this Indian restaurant , a place where people from all over the Lower Mainland can meet to enjoy our special dishes and comfortable atmosphere. Freshness and creativity are our favorite ingredients. Our menu is varied and the service is unmatched. If you're looking for a superb culinary experience, call us today to make a reservation!

We are your one-stop-shop for all your Indian food cravings. Just like you'd find on the streets, our chaat specialists have their own secret weapons – hand-blended spice mixes that add oomph to each chaat, fresh papdis golgappas made daily and chutneys that are made in-house from scratch using the finest ingredients.
At Akash Chaat House, we're street food superfans—the snacks, the chaat, the works! Each chutney, golgappa, chaat papri is handmade, by our very own chefs/karigars using techniques that are a closely guarded secret of street vendors, honed over years of experience. We want your search for true-blue regional Indian street food to end with us. We put the street back in the food. Akash Chaat House is all about a taste that's authentic to the place it's from. The textures, the ingredients, the character. All as homegrown as the people who love it. Timeless favorites made contemporary. The taste will remind you of home. But first, it'll remind you of the streets you grew up on. Nostalgia, fried and sautéed."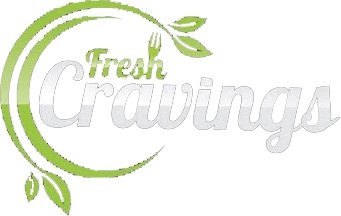 Fresh Cravings team opened its door in February 2018 in Delta, BC, set out to create a bustling destination where people in the community could meet and connect while enjoying a great cup of coffee and a hearty breakfast. We believe that starting the day right, defines our goal. Likewise, with the passion to offer a new concept of breakfast experience, we prepare meals developed from scratch using fresh, locally sourced ingredients while providing a good ambiance of the place. Together as a team, we don't stop bringing exceptional ever-evolving dining experience that will leave anybody's tummy and soul filled with delight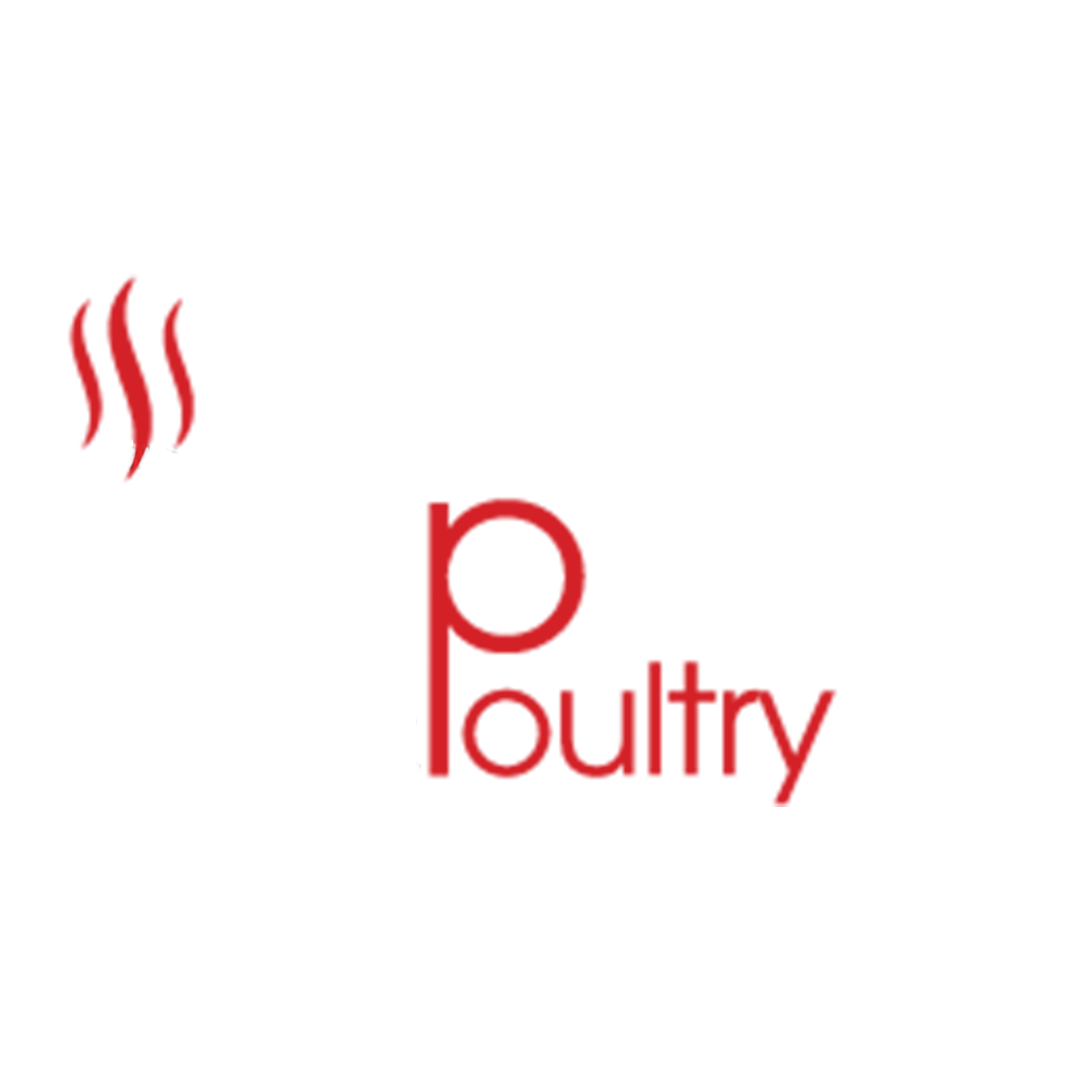 Captain Meat and Poultry strives to its best to fulfill their customer's expectations. Our mission is to provide best quality meat and poultry products. We are committed towards achieving highest customer satisfaction by providing quality, service, cleanliness, and value for each dollar spent and that is the only reason why our customers are very satisfied with us.
THE CHACHA'S WAY.
Our family has always been passionate about good food - the rich and delicious flavours and the sharing of good food with the people they love. It was the latter, in particular, that formed my family's reputation for hospitality; starting with my grandfather, this reputation continued to be upheld by his sons. Of his four sons, his youngest, in particular, was drawn to the art of cooking. Growing up, he spent more time in the back kitchens of local restaurants and butcher shops, than doing homework. Cooking was his passion and a restaurant in his dream. Unfortunately, as it is in many South Asian families, this was not seen as a "real" career, and his dream remained just that - a dream.

Jody is the director/owner of Super Kids Daycare and Superlearners Childcareland. She has been in the field of Early Childhood Education since 2003. Starting out as a lead teacher in the early years of her career, she opened Super Kids Daycare in 2006 in Surrey, BC with the mission to offer high quality, affordable and inclusive childcare option to families.